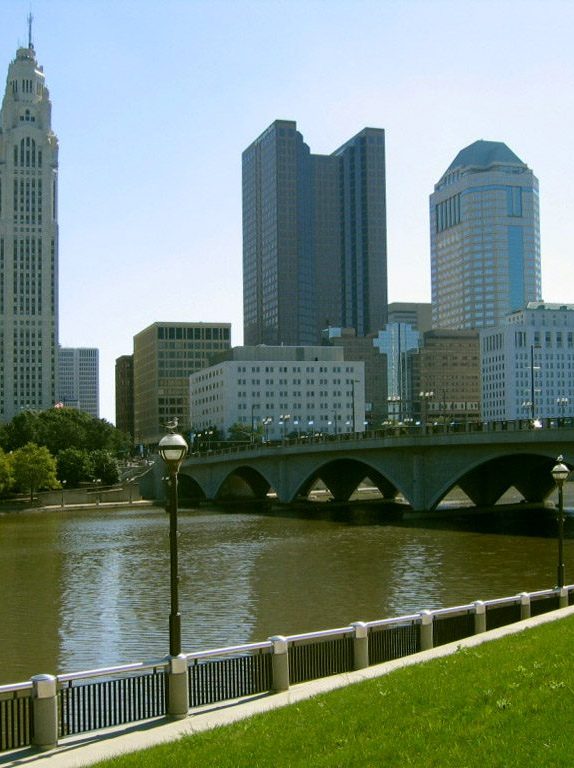 Buying a Business
Find the right Business Opportunity
If you are considering buying a business, Main Street M&A Business Brokers has the resources to guide you to the right business. Enjoy the flexibility and benefits of business ownership.
Main Street M&A Business Brokers offers buyers:
A large selection of businesses available for sale.
Specialized business searches.
Expertise in usual, customary, and specific procedures.
List of Banks and contacts for financing
Negotiations and closing
Why purchase a business?
There are many reasons to purchase a business. Including:
Being your own Boss
Make money for yourself and not others
More Freedom
Create Wealth
Pursue a Passion.
An existing business offers many advantages including:
Proven Financial Track Record
Established clientele
Location
Turn-Key Operation
Goodwill
Existing Building Modification
Cost
Equipment
Do you have a specific need that's not mentioned on our website? Contact us today with your details and we'll match you up with one of our highly-trained and experienced professional Business Brokers. We've handled many different business opportunities over the years and are happy to help with yours.
Network of business owners
We can identify businesses for sale Opportunities