We're Here For You!
During these uncertain times, we're here for you – ready to listen, support, and navigate this together. We care about your physical health and your financial health. And just like you, we're keeping up with the latest news about the coronavirus (COVID-19) outbreak and its impact on our communities and small businesses.
Most importantly, we're taking steps to protect the health and well-being of our clients, brokers, families, and communities. Main Street Mergers & Acquisitions is uniquely positioned to help you during times like these because we are in the community with you, going through this together as neighbors and friends.
Our office is open and our business brokers are still available to assist you by phone or email.
Stay Safe and Healthy. We will get through this together.
Our Business is selling your business
A Different Approach
Main Street Mergers & Acquisitions is a
Full Service Business Brokering Firm. We facilitate the sale of businesses, identify new business opportunities, and franchise development. We have extensive experience in the sale of businesses that are profitable and financially distressed.
We strive to provide the highest level of customer satisfaction. This is achieved through our professional and experienced staff.
We welcome the opportunity to meet with you and discuss our services in more detail.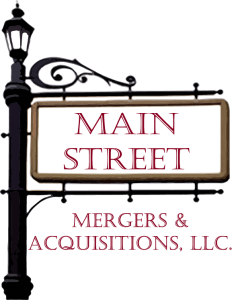 We treat all our clients as individuals and don't think a one size fits all solution will work. We'll develop a customized plan for your unique position.
we specialize in selling small businesses
Some of the small businesses we have worked with include:
Restaurants, Deli, Bars, Coin laundry, Car Wash, Flower shops, Service Businesses, Convenience Stores, Retail Stores, Print Shops, Taverns, Automotive, Distribution, Gas Stations, Liquor Stores, Coffee Shops, Gift Shops, Video Stores, Pet Shop, Office Supplies, Bakeries, Dry Cleaners, Diners, Travel Agencies, Insurance, and Manufacturing

Selling A Business

Buying a Business

Online Businesses

Franchise Businesses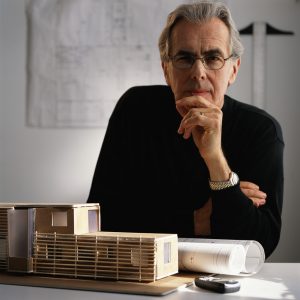 Scott
" After looking at several options to sell my business I decided to call Main Street Mergers & Acquisitions. I was very impressed with how quickly they were able to find a buyer and how professionally the whole process was handled. "

Ryan
"From the initial letter, throughout the closing, the best description I could give the process is smooth. Being the first business I ever owned and sold, Main Street Mergers handled a tremendous amount of the work needed to be performed. I would recommend Main Street Mergers and if needed in the future, will use them again."