Main Street Mergers & Acquisitions
Our Business is Selling Your Business
Main Street Mergers & Acquisitions is a Full Service Business Brokerage Firm that focuses on the sale and purchase of small to middle size businesses, franchises, online businesses, and client lists across Ohio. We facilitate these transactions using our experience and network of advisers to complete the process with a high level of confidentiality.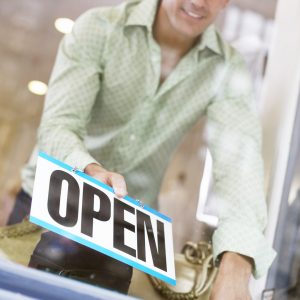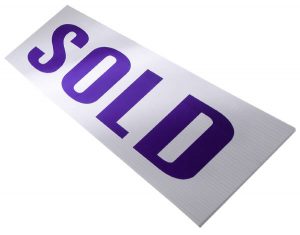 Professional Services
We offer a variety of professional services that help you achieve your business goals.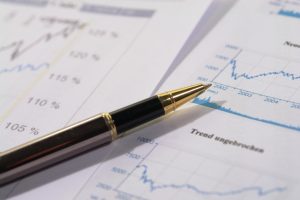 Comprehensive Programs
Our dynamic programs cover businesses in a variety of stages and sizes.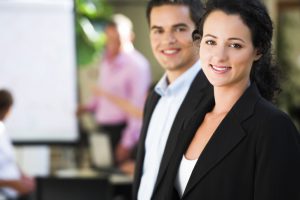 Amazing Results
We've worked with companies from single-person startups to National Franchises and everything in between.